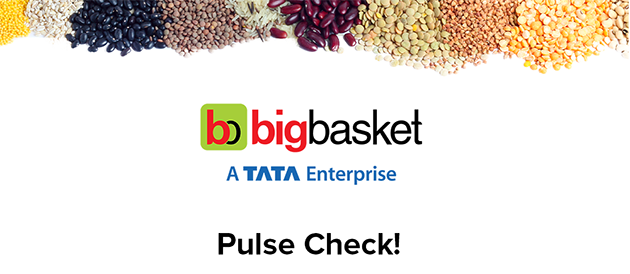 From great protein to essential vitamins & minerals, pulses are a treasure trove of nutrition. Lentils, beans, and peas all fall into the pulse family and they're an essential part of the Indian diet. In this issue, we share in-depth pulse facts, recipes, and more.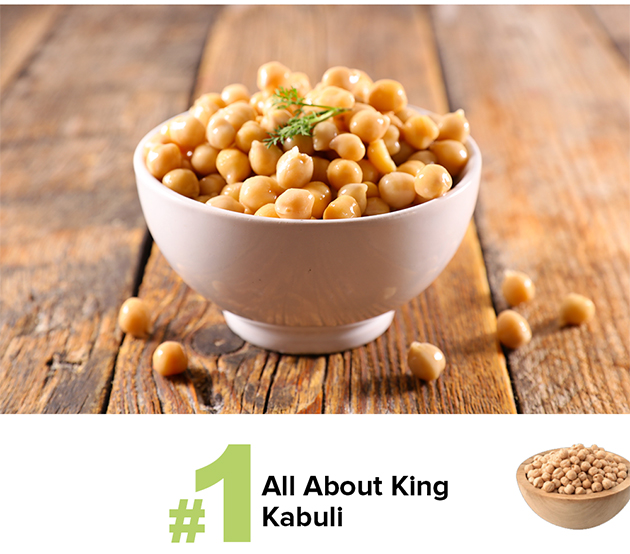 From Indian classics like chole bhatura & channa chaat to exotic favourites like falafel & hummus, the versatile Kabuli channa forms the base for a variety of dishes. What are its health benefits? How do you cook it? Let's find out from this article.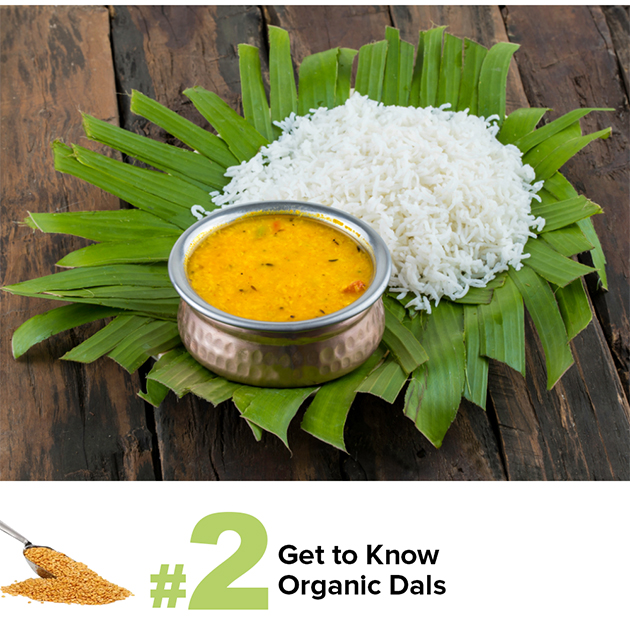 We all know that eating organic is good not only for you but also for the planet. Organic foods, including dals, are grown and processed without pesticides and chemicals. But how do we differentiate between what's organic and what's not? This next piece will be your guide.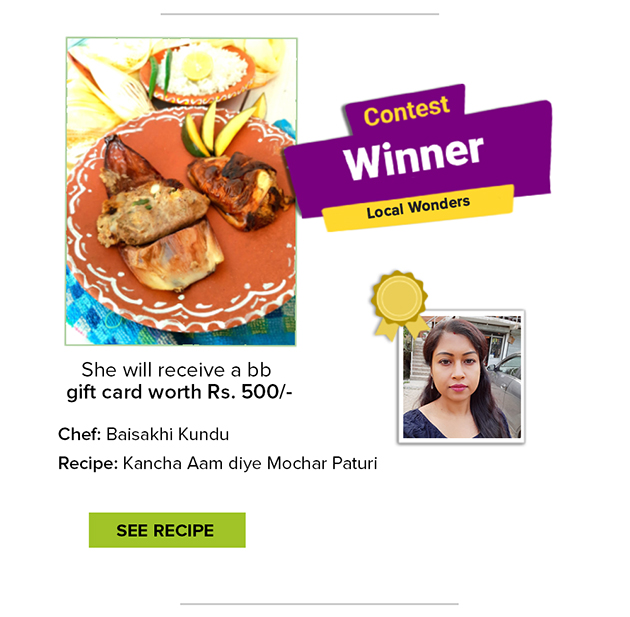 Do you like our emails?
Let us know to help you better!
Spread the word!
Love,
All of us at bigbasket